Nüttermoor H-gas natural gas storage facility
The EWE natural gas storage facility Nüttermoor is located in north-western Germany near Leer, in close proximity to the Dutch border. The site comprises four locations. Two of them are connected to the network of Gasunie Transport Services for the Dutch market (TTF), the other one is connected to GASCADE for the German market (THE). The third site can be used on the terms of the German REGENT provisions for both market areas (THE, TTF). Depending on your specific needs, we can offer you the ideal matching storage capacity.
Secure capacities for your gas now with the following benefits:
Product diversity and options for different combinations in your gas portfolio
Market-oriented storage products and high levels of availability
High flexibility, performance, and speed
Excellent for optimising short- and long-term trading
Particularly suitable for structuring your gas portfolio even across market area borders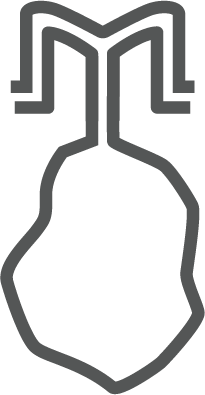 H1
Nüttermoor H1
EIC: 21W0000000001059
TSO: GTS
Market area: TTF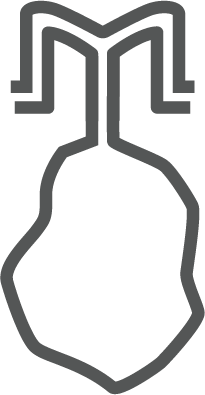 H2
Nüttermoor H2
EIC: 21W000000000104B
TSO: GTS, TG und GUD
Market area: TTF und THE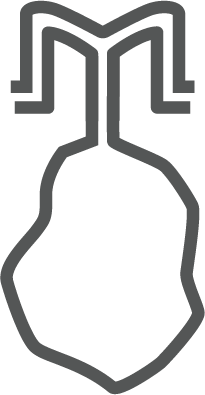 THE
Nüttermoor H3
EIC: 21W000000000103D
TSO: GASCADE
Market area: THE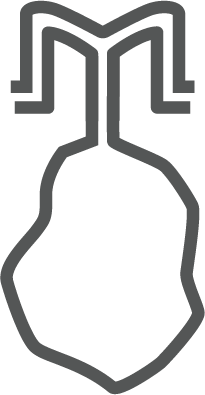 Start: 01.04.2023
Nüttermoor H4
EIC: 37W000000000105E
TSO: GTS
Market area: TTF
H-gas storage facility Nüttermoor - Facts
Click on the location links for more information on technical, free, and booked storage capacities.
Reference gross calorific value:

11,500 kWh/m³ (GTS, GUD und Thyssengas)
11,400 kWh/m³ (GASCADE)

Gasunie Deutschland (GUD) network information:

H101 (Exit-Netz) - UGS NUETTERMOOR H
H100 (Entry-Netz) - UGS NUETTERMOOR H

GASCADE network information:

1BQA (Exit-Netz) - NUETTERMOOR H
1BQA (Entry-Netz) - NUETTERMOOR H

Thyssengas (TG) network information:

01100108 (Exit-Netz) - Leer - Mooräcker - 2 (700096 Nüttermoor H UGS-A)
01200015 (Entry-Netz) - Leer - Mooräcker - 1 (700096 Nüttermoor H UGS-E)

GTS network information:

Gasunie transport services