L-Gas Flexibility Services – Winter 23/24
Oldenburg, 14 February 2023
EWE GASSPEICHER offers L-gas flexibility services of the Storage Zone L-Gas. These flexibility services enable interested parties to participate in the Control Energy Tender for Flexibility Services of Trading Hub Europe GmbH for the summer months April 2023 until September 2023 at the transmission system of Gastransport Nord GmbH (GTG Nord), starting on 14 February 2023.
Parties, who are interested in the flexibility product can register without obligation with EWE GASSPEICHER until 20 February 2023, 6.pm. (see registration form flexibility product). Later registrations cannot be considered.
Presumably on 21 February 2023, EWE GASSPEICHER will inform the registered parties of the conditions, the offered storage capacities and the prices for the flexibility product. The interested parties will then have the opportunity to make a binding reservation of storage capacities with EWE GASSPEICHER until 23 February 2023, 2 p.m.
Please contact us: we are happy to be at your service.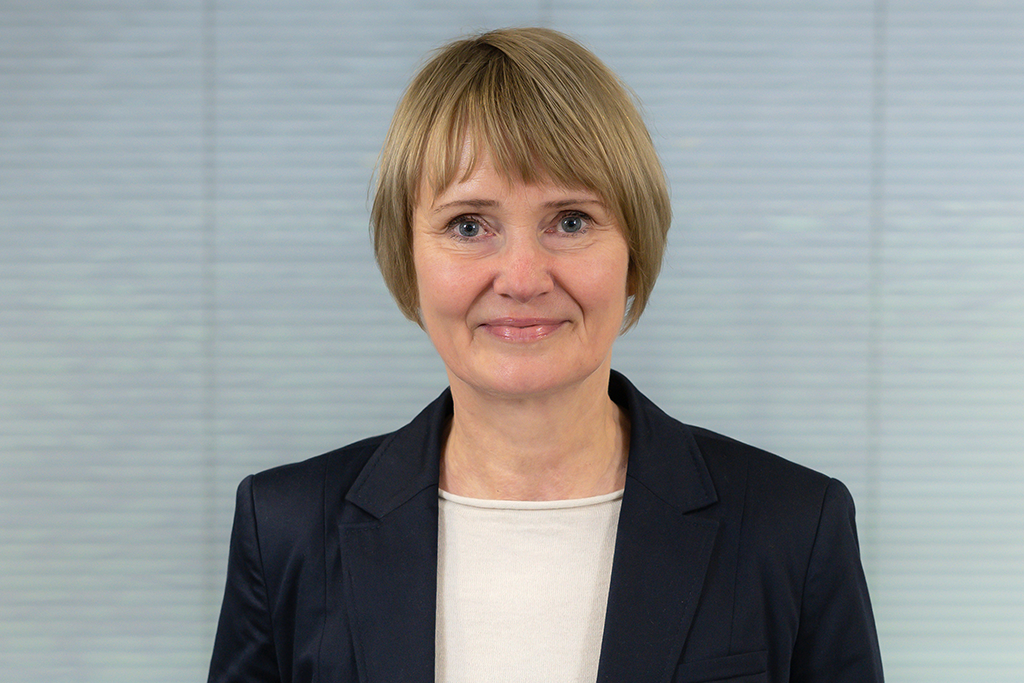 Dr. Anja Hamer
Customer Service

Fon. +49 441 35010-225

Hendrik Schmidt
Customer Service

Fon. +49 441 35010-223
Want to find out more?
Contact us for more information.